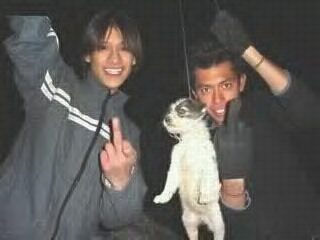 KUALA LUMPUR: Animal rights groups are furious over a photograph showing two men abusing a puppy.
The photograph, which has been widely distributed over the Internet, shows two men hanging a puppy with string. Both men were showing an obscene gesture with their fingers.
Malaysian Animal Rights Society president N. Surendran said the photograph was one of the worst cases of animal abuse he had seen.
"The fact that they were posing with the puppy shows they are confident no action will be taken against them," he said after lodging a report at the Brickfields district police headquarters here.
He took a swipe at the authorities, like the Department of Veterinary Services, saying they were not doing enough to protect animals.
Surendran said he hoped the police would take the matter seriously and charge the two for their cruel act.
Pet Positive president Anthony Siva Balan Thanayasan called the act "wicked and evil" and said he was shocked and upset over the photograph.
"We have been working hard towards protecting animal rights and to see it breached like this is very sad."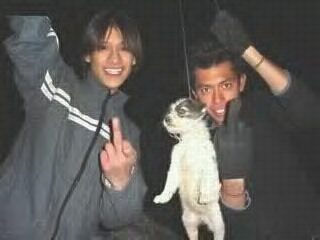 It was learnt that the photograph came to light after a lawyer saw it on a well-known actress' Twitter account.
Malaysian Animal Welfare Society president Shenaaz Khan said police had no excuse but to nail the culprits for the "barbaric" act since their faces were visible in the photograph.
Also present were activists from Independent Living & Training Centre and Lawyers for Liberty.
Meanwhile, district police chief Assistant Commissioner Wan Abdul Bari Wan Abdul Khalid confirmed the report had been lodged.
Read more: http://www.nst.com.my/nst/articles/25iz/Article#ixzz12fsctqkO