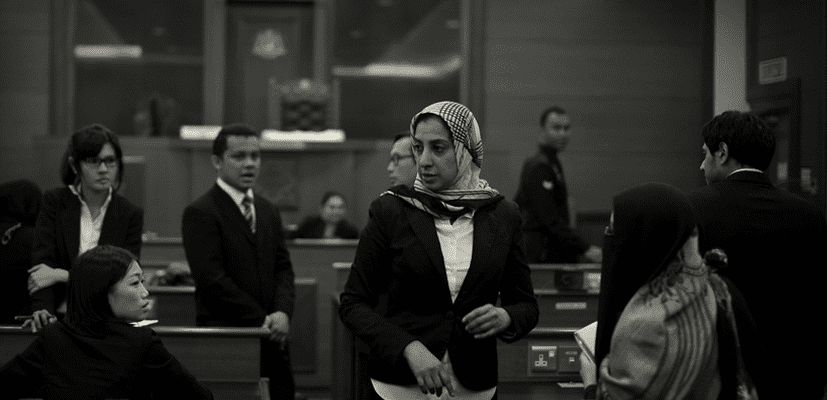 Lawyers for Liberty aims to fill a critical need to advocate and embark on strategic legal and non-legal challenges on human rights abuses and excesses by the Malaysian Government, its agencies and other public authorities – that might otherwise go uncontested and established as standard practice.
Our general aims are to:
protect and promote human rights
promote constitutional reform, improve the legal and criminal justice system
access to justice
raise the standards in the conduct and policies of the Home Ministry and its agencies
We aim to influence public policies, laws and human rights standards through the courts, Parliament and in the wider civil society community through a combination of:
public campaigning
strategic public interest litigation, criminal defence and intervention
parliamentary advocacy
independent policy analysis, briefing and research
training and events
Central to our operation is the undertaking of public interest cases by coordinating with supportive law firms, senior and volunteer lawyers and working in tandem with our thematic campaigns for human rights and law reform via legal intervention, advice and representation; documentation, independent policy analysis, briefing and research; public campaigning; coalition building, and coordination with other civil society organisations and community groups.
OUR WORK AND ITS IMPACT
Defending human rights defenders, opposition politicians and dissidents
LFL has continuously remained at the forefront of human rights and legal activism by providing legal intervention and representation to various human rights defenders, opposition politicians and dissidents who were harassed, arrested and prosecuted for their work. Our interventions have allowed these groups and individuals to challenge these bad faith and politically motivated charges, stay out of jail, continue working without or with lesser fear and harassment, and in many cases, the harassment ceased.
Police treatment towards human rights cases when represented by lawyers
The police seemed to have taken a more cooperative approach when dealing with human rights issues especially when they are taken up by civil society and lawyers when previously the police would have been more dismissive. Suspects or witnesses who are questioned on human rights cases when they are legally represented normally receive better treatment now. In many cases, due to our intervention and representation, those who were arrested were released or released after a short period of detention.
Public interest litigation
LFL filed or continued to work on public interest civil suits on several important issues including on police brutality (death in custody, fatal and non-fatal police shooting), unlawful arrest and detention, freedom of speech and assembly, statelessness and right to legal representation. Although litigation is time consuming, expensive, cumbersome and unpredictable, it however remains as one of the most effective ways to get some answers, redress and accountability for human rights violations especially in cases of death in custody and police shooting where there is almost absolute impunity.