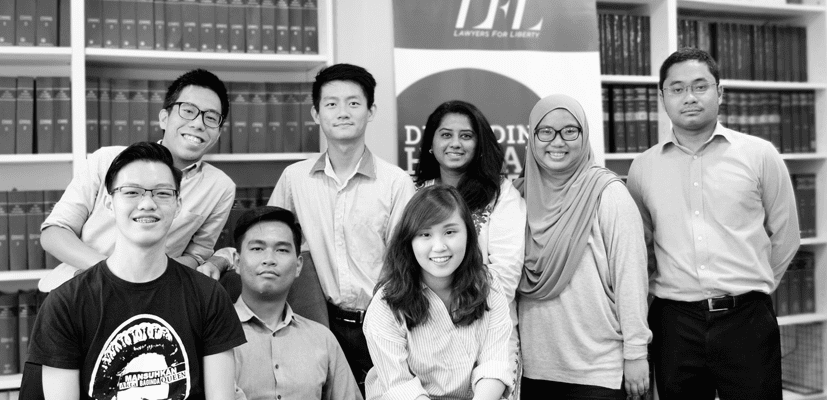 VOLUNTEERS, INTERNSHIP, MEMBERSHIP AND GENERAL SUPPORT
Legal volunteers
We always welcome legal volunteers especially lawyers as most of our work is based on the law and human rights issues surrounding the abuses done in the name of law. We often represent clients as lawyers in order to deal with the courts, police, Attorney-General's Chambers and government ministries.
Professional support and volunteering
If you are a professional with skills or experience that you feel might be useful to LFL then we always welcome offers of pro bono assistance. There may not be an appropriate project available immediately but we will try our best to take up any offers. Please contact us with some information about what you do, your experience or portfolio, and what you would be most interested in working on.
Internship
We are only able to take on limited work experience placements or internships due to our limited office space and resources. Please contact us for details and availability.
Membership
Unfortunately, we do not have a membership scheme although we do have a mailing list where you can enlist and be updated on our campaigns, events, actions, call for volunteers and other news.